Click on "Check out our Rankings" and see how the Georgia for FairTax ranks our local candidates….
Through that lens, a group of GFFT volunteers reviewed the candidates for the U.S. Senate, for each U.S. Congressional District, and for the Governor of Georgia.  We looked at their websites, contacted their campaign offices, met with the candidates, attended candidate events, and used that input to rate and comment on each of the candidates strictly based on their support and level of enthusiasm for the FairTax and, in the case of the candidates for Governor, their zeal for elimination of the Georgia state income tax.  Our perspectives are contained on gafairtax.org at: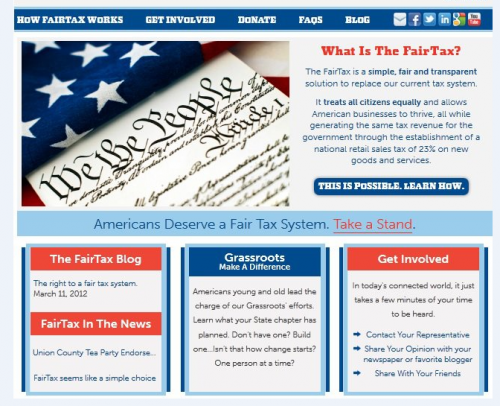 Georgians for FairTax (GFFT) is a non-partisan, non-profit, all-volunteer organization with one purpose in mind — to have a tax code both at the federal and state level that encourages economic growth and job opportunity for all Georgians.  On a national level, we feel that the FairTax best fits this goal.  On a State level, we would like to see the Georgia state income tax completely replaced by a consumption-based tax code as soon as 2015.