Warner Robbins is a prime example of how Georgia FairTax Clubs are making a difference.  Creating local community Fairtax clubs is one of the most effective ways individuals can do to share knowledge about the FairTax.  The meetings can be informal and held at local home or office.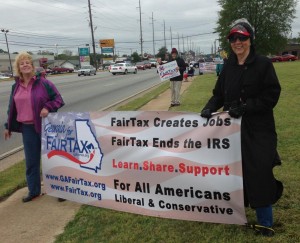 Members can invite friends, neighbors or co-workers to learn about the alternatives to the current tax system.  Or the meeting can be more formal and held in conjunction with local business organizations, chambers of commerce outreach and civic clubs.  So let us know if you are planning to start a local FairTax Club or scheduling a Local Event.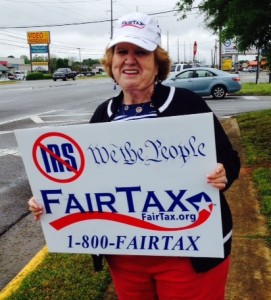 We would like to hear from you!!